Enter the deep mind

with us

DeepLogic Partners – A team of highly respected industry professionals bringing core values to new products. Our core values are Product Reliability, Partner Transparency, and Player Safety.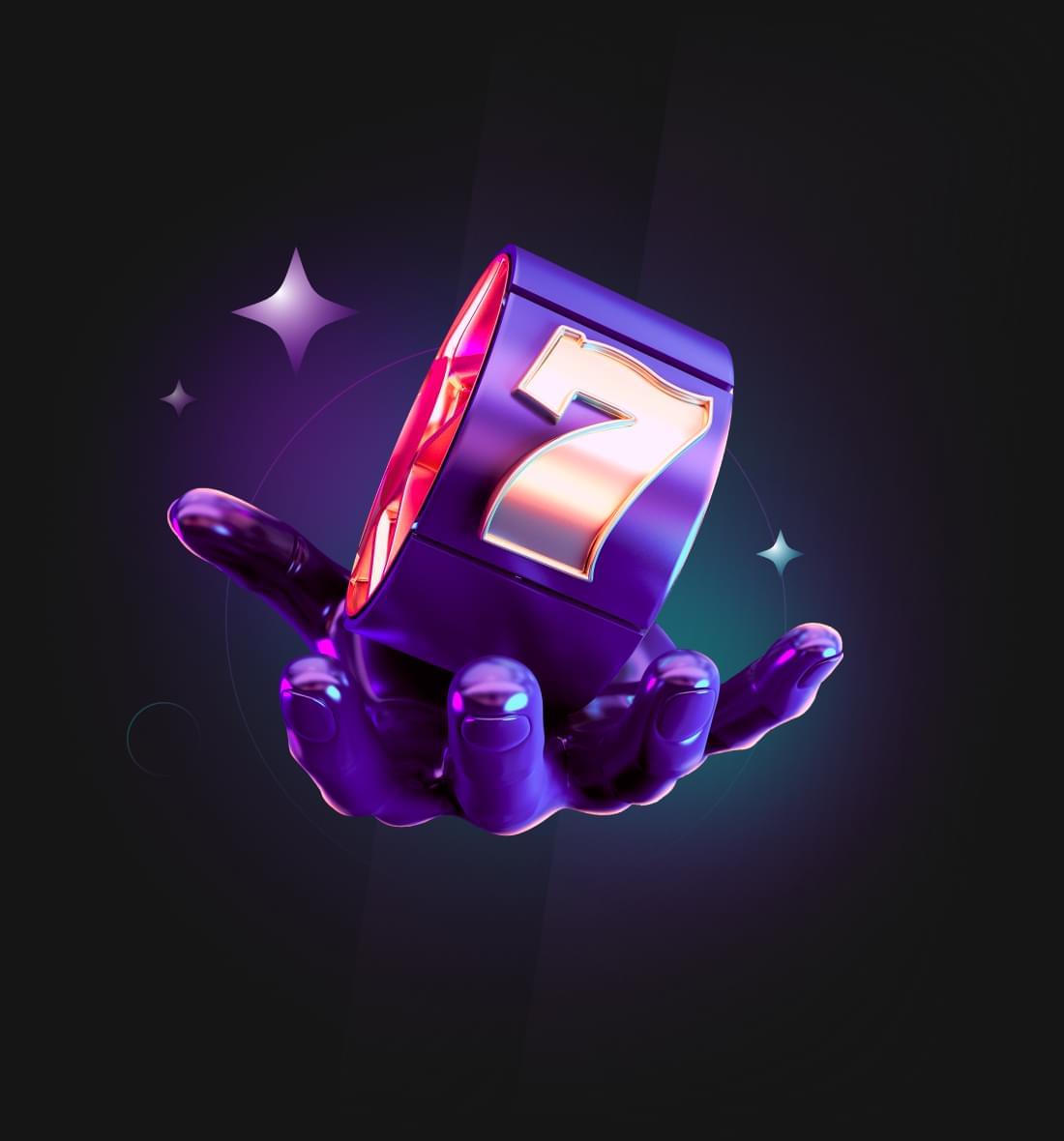 IT'S TIME TO GO FOR A SPIN

with us

Shiny disco balls, dancing all night long, the rhythm is going to get you...At SpinFever, we have created a feverishly exciting website, packed full of all the latest and greatest games, and offers to fulfill your every wish and desire.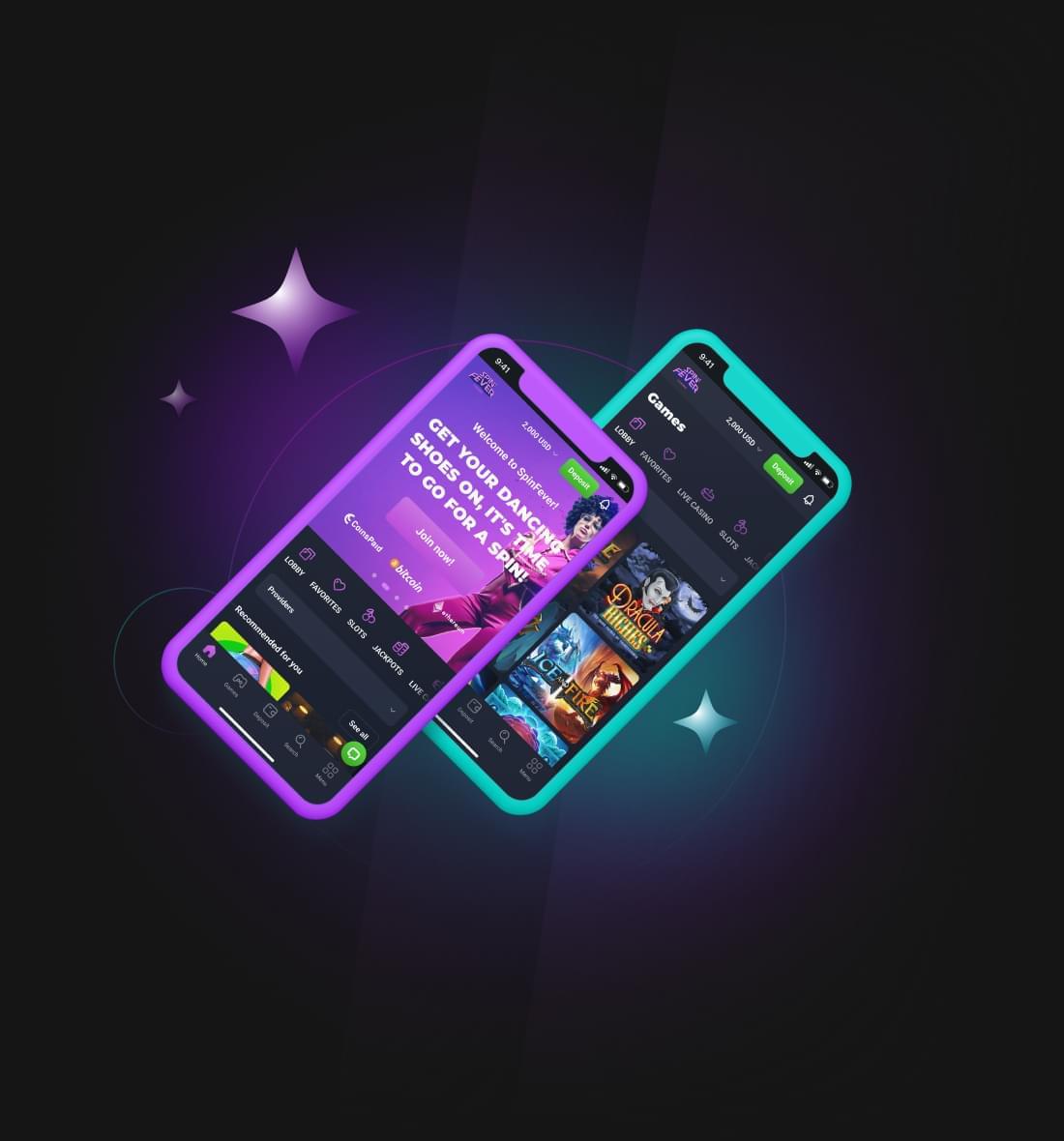 About us
.
We are Deeplogic
DeepLogic Partners is an affiliate programme with expertise in the field of online entertainment. The goal of the team is to provide high-quality casino products that meet the needs and expectations of players and partners alike.
Today, DeepLogic Partners supports: SpinFever Casino through the DeepLogic Partners affiliate program.
100+
Year of Industry Experience
15+
Currencies Options
(Fiat & Crypto)
Our Brand
.
Shiny disco balls, dancing all night long, the rhythm is going to get you…At SpinFever, we have created a feverishly exciting website, packed full of all the latest and greatest games, and offers to fulfill your every wish and desire. Featuring a vast variety of gaming providers, endless games including jackpot games and live games, alongside 24/7 SpinFever support and a multi-language platform to enhance everyone's experience; SpinFever is the latest high performance, fun-filled gaming site. SpinFever is also available on your tablet/mobile and provides an enhanced selection of the casino's most popular and approved fully optimised games
Commissions &
payments
.
Please read our Affiliate Terms & Conditions for more information
Rev Share
up to 45%
Lifetime Revenue
No Hidden Fees
Hybrid
€50+
& 30% RS
Lifetime Revenue
No Hidden Fees
Sub-Affiliate
Sub-Affiliate up to 5%
Lifetime Revenue
No Hidden Fees
Payment methods for partner's withdrawals
Why DeepLogic Partners
.
Fast & Guaranteed payouts
Affiliate payments are almost always processed in the first week of the month.
Best In Class Payment Methods
Various payment methods for withdrawals in fiat or crypto currencies. Bank transfer, Neteller, Skrill, CoinsPaid.
Dedicated Personal Manager
Every partner is assigned a personal manager to help with anything that might come up.
High conversion rates. Loyalty system & multiple bonus programs. 24/7 Support, VIP Service, and Call Center.
True & Genuine Partnership
No negative carry over, no hidden fees, no withdrawal commissions, no bundling between brands.
Award Winning Affiliate Platform
Detailed and flexible reporting, various Access Levels, Data Exports in csv, json, xml formats.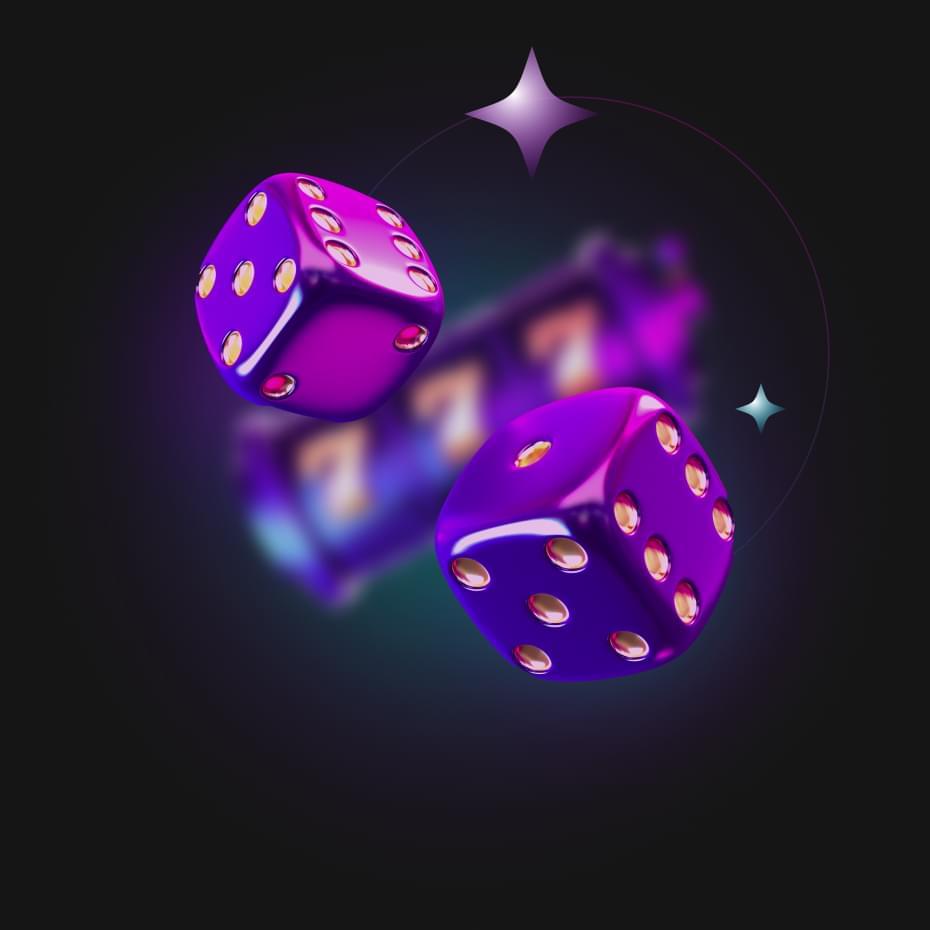 News and events
.
December 27, 2022
New Casino Launch – SpinFever is born!
Shiny disco balls, dancing all night long, the rhythm is going to get you…At SpinFever, we have created a feverishly exciting website, packed full of all the latest and greatest games, and offers to fulfil your every wish and desire.
December 27, 2022
Meet us at IGB London
DeepLogic Partners is excited to be attending this years IGB Live on February 8-11 2023, and meet 5,000+ affiliates, advertisers, ecommerce sellers, networks, and tech suppliers as they gather together at the biggest affiliate marketing event in the world
FAQ
.
SpinFever is an award-winning bitcoin casino for a reason, as we give players access to the total casino experience.
What is an affiliate program?

An affiliate program is a form of a partnership between a merchant and an advertiser that is directed towards generating leads for the affiliate program. In return, a publisher/CPA-network is to be paid for the provided service. A lead is a player who has registered and made a first time deposit. When a player uses an affiliate tracker link to register and deposit, this is your player. If all the requirements are fulfilled, you shall receive a payment depending on the commission rate that has been fixed before the campaign started.

How much does it cost to join?

It's absolutely free for all participants of the affiliate program.

Can I still join if I don't have a website?

Sure! You are welcome to join us even if you do not have a website as we work with different sources of traffic as well.

In order to partner up with us, you will need to register using an email.

When/How is the commission paid out?

We strive to fulfil our payment obligations as soon as possible. The 1st business day of a month is the payment day. Your partner balance is credited with a sum that has been earned for generating traffic. Then you are welcome to order a withdrawal via the following payment methods: Skrill, Neteller, Bank Transfer (wire transfer), CoinsPaid.

Is there any negative carry over?

No, there is no negative carryover. Transparency and trust are the two pillars on which we build our relationship with partners, so you can be sure that there will be no unpleasant surprises from our side.

DeepLogic Partners is an official affiliate program. A large team of highly qualified professionals is working 24/7 to ensure that all processes run like clockwork. The DeepLogic Partners team follows three primary principles in our work: reliability, transparency, and safety. Every Partner is assigned a personal manager — contact them any time you need. Our support and call centre work around the clock — we will respond to your queries immediately.

I forgot my password and can't login. What do I do?

If you forgot your password, you need to tap/click on the "Reset your password" link to restore your access via the email.

Terms and conditions, where can I find them?

How can I check how much money I'm making?

Just log in to your DeepLogic Partners account you will find all stats in the reports found in the dashboard. The commission you see is the commission you are owed.

Is there a time limit to how long a player can bring in revenue for me?

You will get lifetime revenue from all revenue share deals for as long as your player keeps on playing.

How much money will I make?

This is completely up to you and the deal you have with us. We offer an initial revenue share deal of 35% and we are open for discussion regarding other deals. The more quality traffic you send, the better the deal you will get with us as a DeepLogic Partner.

How do you track the players that I'm sending to you?

The banner or link that you create has your personal tracking code attached to it. When players visit the casino through it, the tracking code is stored in a cookie on the player's device. When the player signs up, the system will know that this player was referred by you and the player will be tagged with your own affiliate ID and the player will generate commission for you.

Who do I contact if I have more questions?

We are always happy to help and make sure you have what you need to be a successful DeepLogic Partner. Just send us a message on Skype or send us an email and we will get back to you as quickly as humanly possible. Email on

affiliates@deeplogic.partners
Contact us
.
SpinFever is an award-winning casino for a reason, as we give players access to the total casino experience
Our partners